8 Unique Ways to Spend Family Time Together
There are many ways we can find enjoyment in the company of our family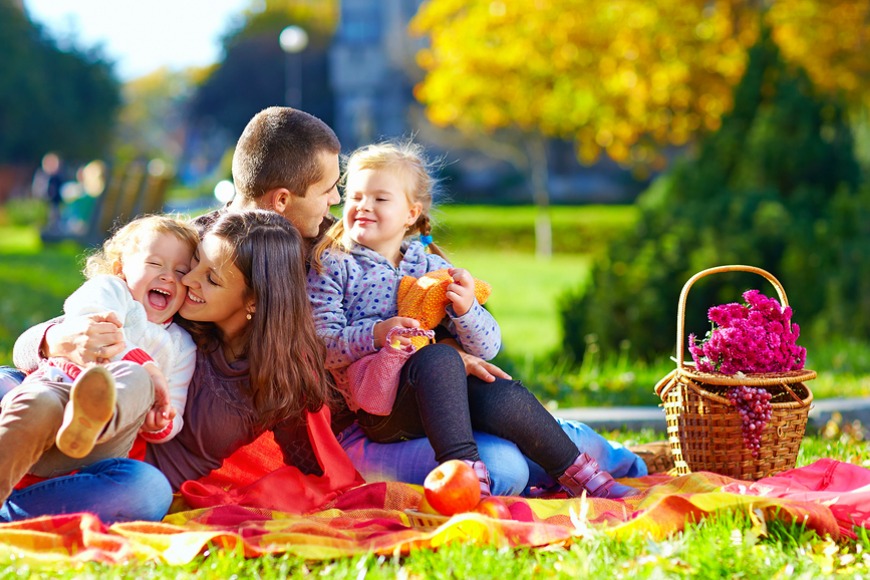 Although sometimes we may feel like we are running out of ideas or our schedules happen to get in the way, nothing beats spending quality time with the people you love.
In any case when we are in this type of situation we can make use of some ideas. The following examples should serve as a reminder of some of the things we can do together with our family, making use of them to make our days more interesting as time goes by:
Helping with homework
For kids, asking your siblings or parents for help will be a great idea to improve their grades. The same goes for parents who want to help their children make a difference at school.
A little personal touch can go a long way when done right. Thus, you would do well to consider this possibility as you move forward.
Swimming with the family
With summer coming this way and right around the corner, there is no better way to spend time together in the heat than having fun at the local pool and enjoying a nice dip.
Treat yourself to some excellent food
Make checking out the local restaurants, ice cream parlors and other fun locations into something of a family event, so you can find out more about the new ways you can have fun together.
Spend some quiet time alone
You don't have to worry about talking much since you can just enjoy reading together, chilling out and listening to music together.
You can enjoy that time together without having to worry about the details too much. You could even find some enjoyment in working on some things together such as good house cleaning and other things.
Having fun around the holidays
Going on vacation and checking out new places that you can enjoy together as a family while traveling abroad is always fun.
There are few better ways you can forge new memories and have fun in the process out there. With that approach you will have a much more fun time together than you otherwise would.
Play some sports together
If you have an active family that enjoys physical activities, then you can get your kids involved in more than just your regular carpet cleaning and house cleaning chores.
Get them to play a fun sport or activity or even run together in the mornings or evenings for a healthy and stimulating experience.
Having fun at the museum
Every city will have its own special museums and sight you can enjoy so why not spend some time in their halls together?
Why not use that chance to find out more about history, nature, space and whatever other museum offers you a chance to experience the world around us?
Play some board games
The fun of playing board games can be up for a really nice evening of enjoyment and laughs, if you set things up right.
Work on cleaning up your game space together, before setting up the games and dividing the teams (if applicable), get some good food and have fun.
Remember to deal with the aftermath of a good old fashion game-night by cleaning the little bits and pieces of the game once you're done so you won't step on them by accident.