This is What to Do if Your Child Gets Stung this Summer
Bug and insect bites can be troublesome things, but don't let that ruin your kids' playtime... Here's how to soothe a sting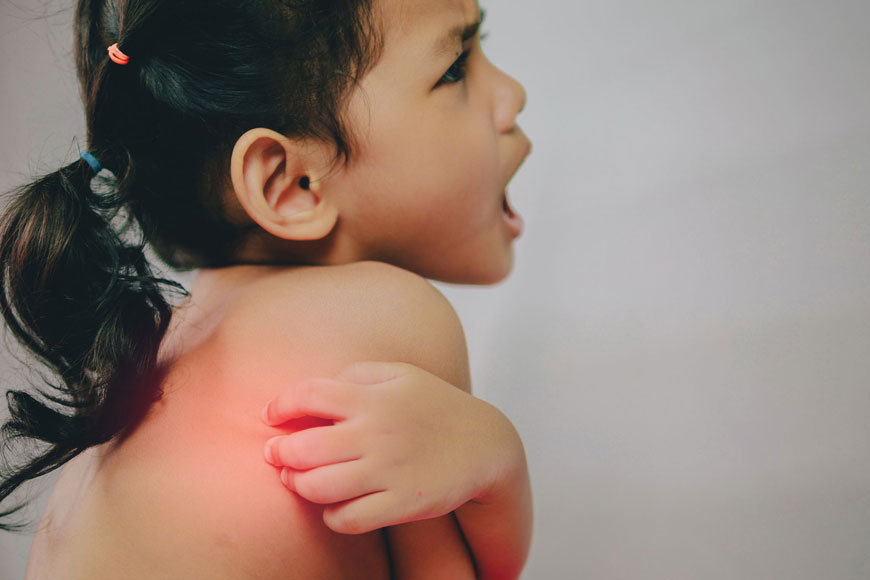 With sunshine, comes bugs.
If you're planning a staycation during the summer holidays or heading to hotter climates, chances are, you'll be sharing your favourite outdoor spot with an irritating pest.
Whether it's a wasp that loves the bed of bright yellow flowers as much as your toddler, the midges who've gatecrashed your picnic or the mosquito breeding by the paddling pool, prevention is better than a cure.
So, stay calm and slowly move the kids away from wasps, bees and other stingy bugs. Apply insect repellent to exposed skin, try to encourage them to keep their sandals on, avoid sun protection with fragrance and be careful around flowering plants and stagnant water.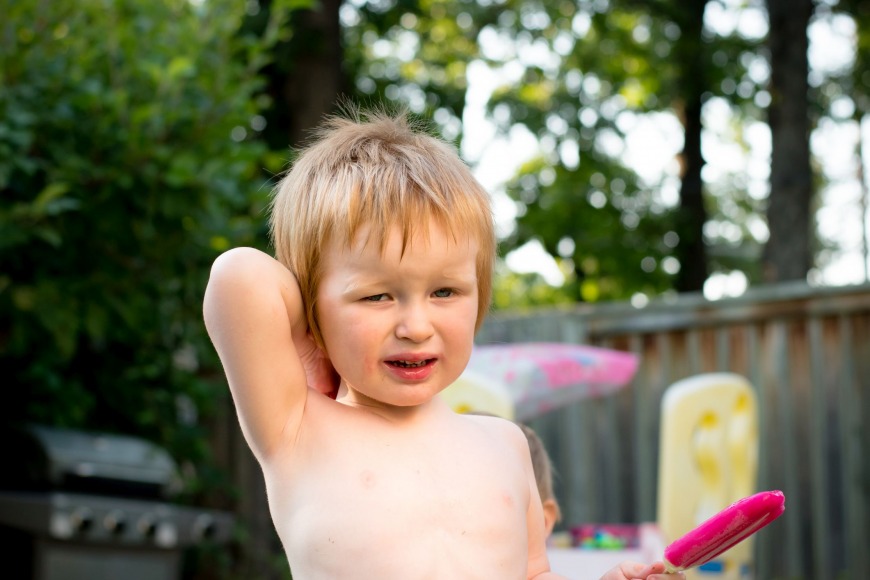 Scratching can make the condition worse, so make sure you say: "Don't scratch," and to reduce the risk of infection, keep their fingers clean.
If symptoms don't start to improve within a few days or get worse, contact your GP or seek medical advice.
Make it fun. Colourful plasters, Disney characters and even wildlife designs will leave them feeling brave, and like it's all part of their summer outdoor adventure.
Let them do something you wouldn't normally. Whether it's a sweet treat, playing with your mobile phone, being allowed to stay up later than usual or doing something 'grown-up' because they've been 'brave' will make them feel much, much better. At least until the next scrape.