The British Embassy in Oman are there to help with any issues you may have with visas etc that Oman are not helping to solve.
Posted on
18 July 2013
|
Last updated on 11 December 2017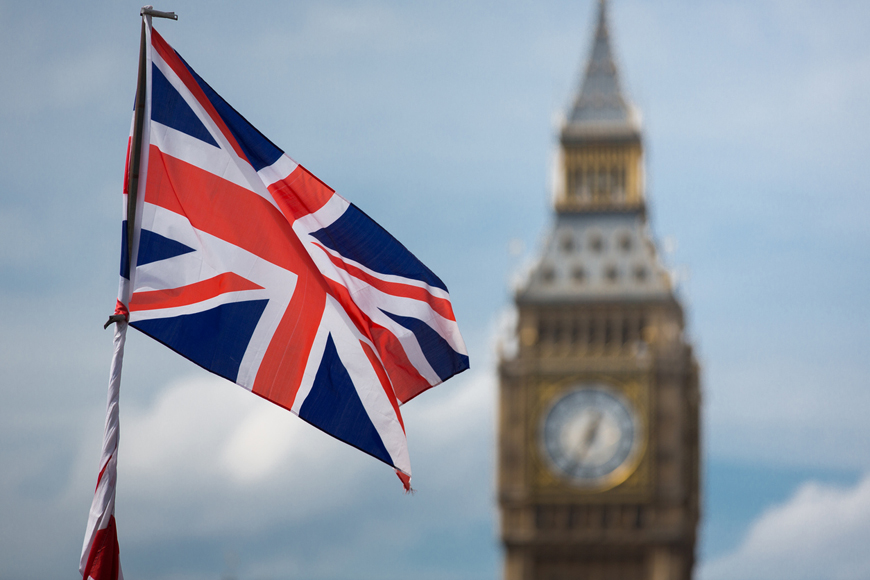 Their mission is to maintain and develop close and co-operative relations between Britain and the Sultanate of Oman, in accordance with British Government policies. They provide a range of services in Oman to the public and to business. They have 14 UK based staff and over 50 staff employed locally.
The Consular Section offers passport and notarial services to British nationals, as well as registering marriages, births and deaths. It is also responsible for providing assistance where appropriate, to British and some Commonwealth nationals who are in difficulty. We encourage ALL British citizens to register with the Embassy.
The embassy is located next to the bridge in Shatti Embassy row, near the new Indian Embassy. Park opposite the school and walk- cars are not allowed inside the Embassy
Mail Address:
British Embassy
PO Box 185
Mina Al Fahal
Postal Code 116
Sultanate of Oman
Switchboard:
(+968) 2460 9000
Phone:
(+968) 2460 9000 Emergencies
(+968) 2460 9002 Commercial
(+968) 2460 9251 Consular (no visa enquiries)
Fax:
(+968) 2460 9010 General
(+968) 2460 9011 Consular
(+968) 2460 9013 Chancery
(+968) 2460 9012 Commercial
Office hours:
Sat-Wed: 03.30-10.30 GMT
Sat-Wed: 07.30-14.30 Local Time
Consular opening hours local time
Sat-Tues: 11.00-13.30
Wed 08.00-10.30
Website: http://ukinoman.fco.gov.uk/en
Email: [email protected]
---
Page last updated March 2013