In an effort to protect children in Oman, a new hotline (1100) has been established to offer them support when needed.
Posted on
15 January 2017
|
Last updated on 10 September 2017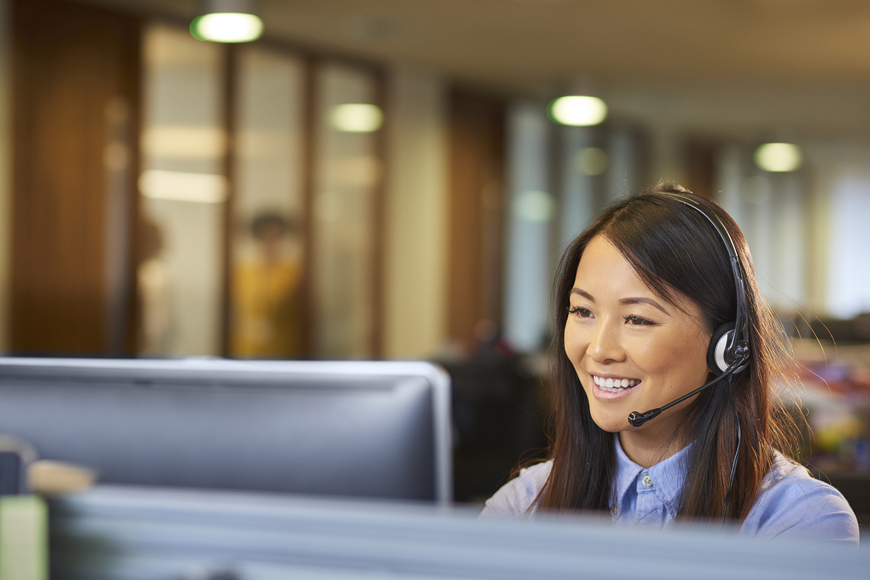 A new 24/7 child protection hotline (1100) is officially active in Oman. It aims to fight abuse against children in the country and provide psychological and social support for victims.

Oman had 299 reported abuse cases against children in 2016. Of those victims, 47% were female and 53% were males under 18. The cases involved 18% physical abuse and 55% neglect. The hotline will facilitate reports of any kind of abuse.
An awareness campaign is being launched by Oman's Telecommunication Regulatory Authority (TRA) to spread word about the new hotline and encourage people to use it to report any abuse.  
SEE ALSO: Pros and cons of living in Oman
Victims or anyone who has witnessed the crime can call the toll-free number to report it. The child protection line can also provide legal advice to families.
Several child committees were also formed by the Ministry of Social Development in an effort to protect children from abuse, violence and exploitation. They also follow up with victims of child abuse to provide them the appropriate physical and social rehabilitation they need.