Oman's diverse terrain of mountains, deserts and seascapes, are an outdoor enthusiast's dream come true.
Posted on
18 July 2013
|
Last updated on 3 September 2017
Oman has a slightly different climate when compared to the rest of the Gulf, this is due to the fact that the Indian Ocean laps the Oman shores bringing with it more rain. Although the region is very hot during the summer it experiences winter rain and even has a monsoon season. Oman is far more mountainous than other Gulf countries making it a wonderful getaway destination for people who are outdoorsy and enjoy being active. If you live in Oman do not take these activities for granted. People can indulge in some out door activities year round, at the right altitude of course. Apart from adrenaline inducing activities, Oman is a hub for sporty types as well with leagues and clubs for every sport from Rugby to Softball. And if you want to take the outdoors inside there are amenties for that as well. Oman is a true hub for the active of any age and expertise level.
---
Rock Climbing
Rugged mountains, rising to 3,000 metres, amongst a maze of spurs and wadis, deep canyons and towering cliffs. Getting onto the mountain in a four-wheel drive is easy. For the rock climber, every mountain face presents an enigmatic challenge. One can explore the cliff faces, rugged sea caves and even an indoor climbing gym for the beginners. Oman has a rock face for any age and intensity level. You can even make a weekend of the sport, all you need is the will and the right equipmet. 
Read more>>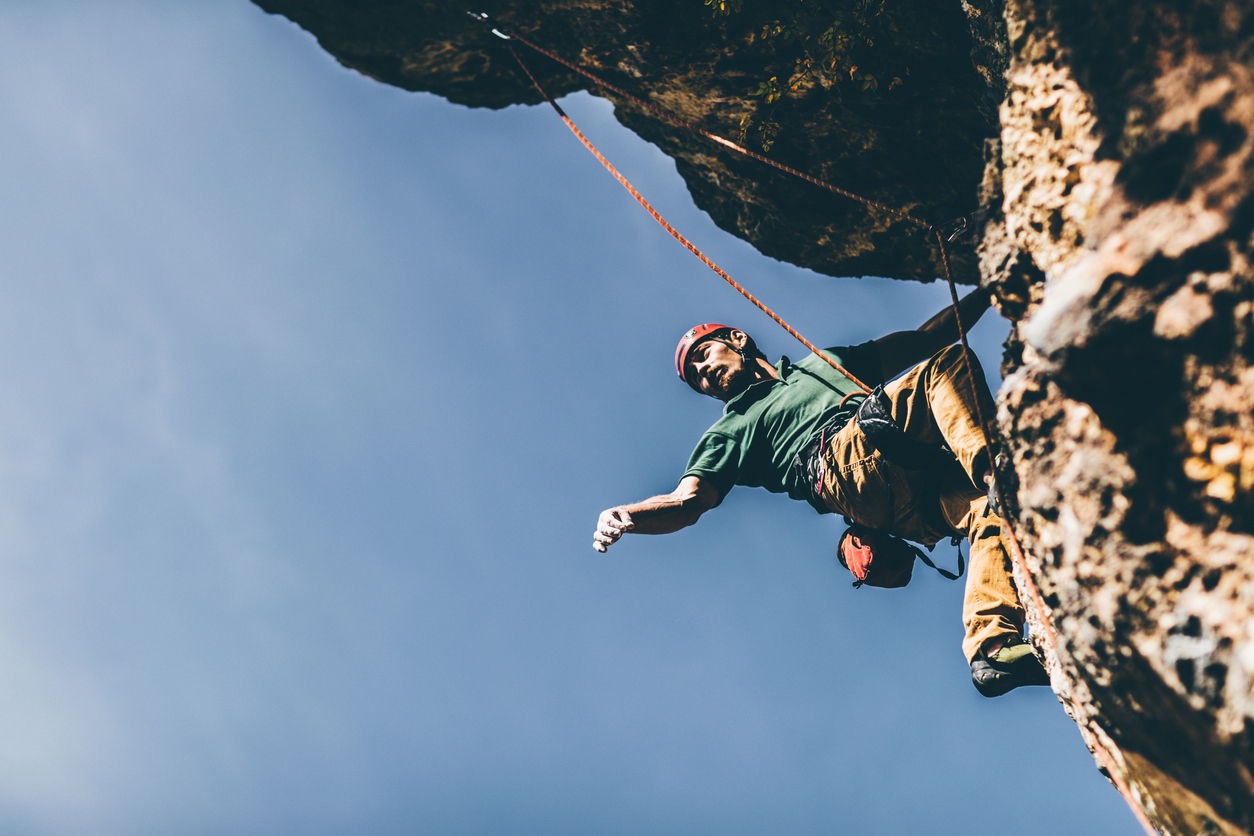 ---
Camping
Many people like to take a break away from the hustle and bustle of city life with its pampered lifestyle and go camping to break the routine of their lives. The diverse environment of Oman allows many options when it comes to camping. Camping is enjoyed on Shatti Qantab in Muscat Governorate, Shatti Ras Al Hadd in A'Sharqiyah South Governorate, on mountain tops in Jabal Shams (Sun Mountain) or Al Jabal Al Akhdar (Green Mountain) in A'Dakhiliyah Governorate, camping in the desert, both in Badiya sands in A'Sharqiyah North Governorate, or in The Empty Quarter in Dhofar. This is not to mention the magnificence of camping in Dimaniyat Islands in Al Batinah South Governorate, or camping in one of the secluded beaches that spread in Musandam Governorate. Oman is sure to provide versatile options for fans of this outdoor activity.Read More>>
---
Scuba Diving
Oman has a varied coastline over 1600 kilometres long. There is a wealth of underwater flora, marine life and diving thrills awaiting the underwater explorer. Several companies specialising in diving services offer a complete range of diving courses, equipment and activities (night dives, wreck dives, etc.). If scuba diving is not your thing, some of the corals are close enough to the surface for snorkellers to enjoy. Read more>>

---
Trekking
Oman is an amazing place for exploration and discovery, especially by foot in its spectacular mountain scenery. The country is the best kept tourism secret of the Gulf region, having striking scenery, friendly people and year-round sunshine. The great thing about this region is that you can go trekking all year round and the routes are marked for beginner, intermediate and expert levels allowing you to choose the best trekking route for you. Read more>>
---
Wind Surfing
Oman was only recently added as a surfing destination on the international map, however residents in the Sultanate and those from nearby regions such as the United Arab Emirates have taken advantage of Oman's wind and surf for years. The coastlines remain untouched and wind surfing can turn out to be an adventure for all as you explore the country while trying out the different area's swells and wind power. Find Out More>>
---
Kite Surfing
Kitesurfing or kiteboarding is a surface water sport combining aspects of wakeboarding, windsurfing, surfing, paragliding, and gymnastics into one extreme sport.It is a sport that is growing in popularity in the Sultunate and it is now possible for a novice to learn thanks to mobile lessons popping up all over oman. The sport itself is challenging to learn, however, once mastered it becomes an exhilirating combination of fun and execrise all while getting a tan. Read more>>
---
Dune Bashing
Many people accuse drivers of 4 wheel drive vehicles as owning them for the concrete jungle, so that they can clamber the pavements and evade traffic, find parking in appropriate places and such like. However, in Oman people tend to use these muscle cars for what they were made, to drive up the rugged mountain terrain and go dune bashing in the serest. This is a fun experience for all and when couple with camping can turn into a weekend of thrilling rides and bonding. Read more>>
---
Game Fishing
Game fish are fish pursued for sport by recreational anglers. They can be freshwater or marine fish. Game fish can be eaten after being caught, though increasingly anglers practice catch and release to improve fish populations. Some game fish are also targeted commercially, particularly salmon. Game fishing is now becoming very popular as would be anglers try their hand at bagging the big one. Species such as marlin and tuna are highly sought. Read more>>
---
Horseback Riding
Oman's rich horse riding history is evident in the very nature of the way that they treat their horses and the importance that is placed on the annual horse riding events. Oman was one of the main centers for breeding Arabian horses. The horse riding culture is deep rooted here and flat and endurence racing are extremely popular. Oman has many centers for riding, even if it is not competative but just as a recreational sport. Read more>>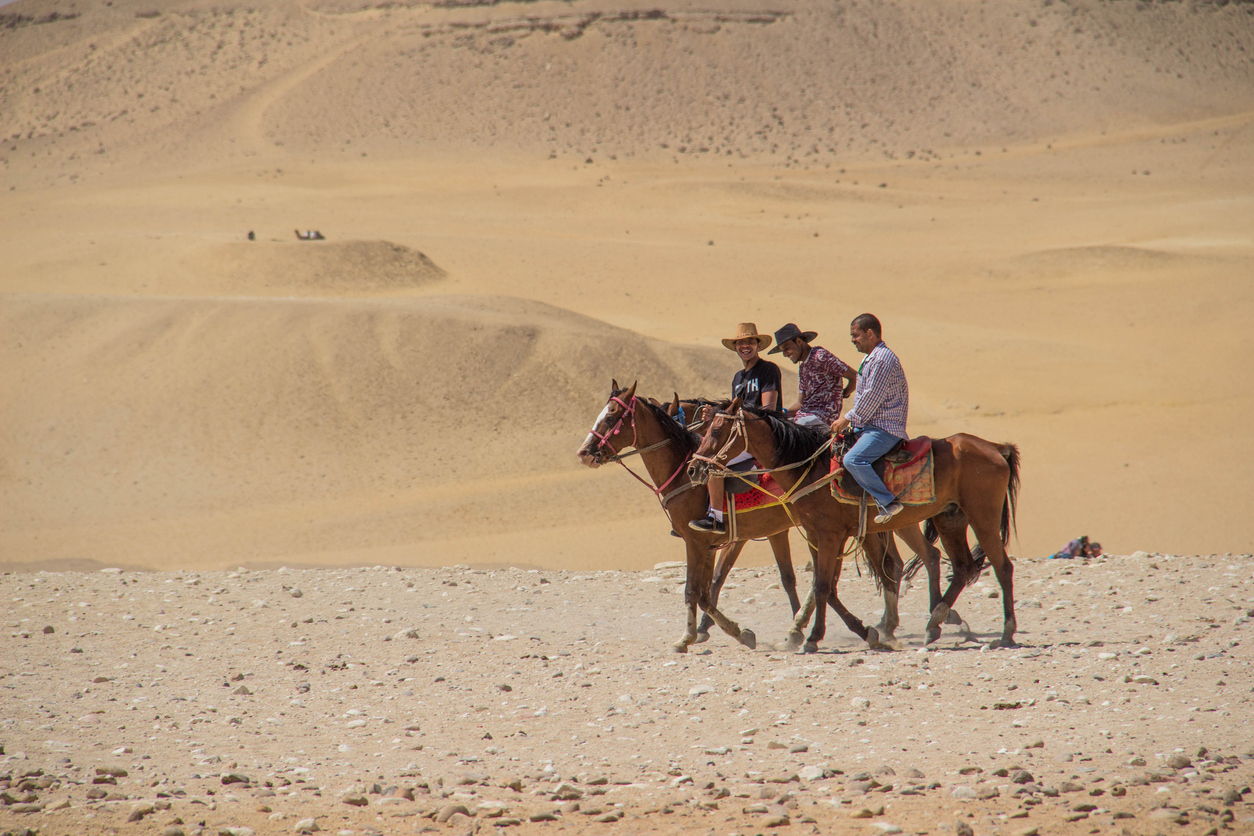 ---