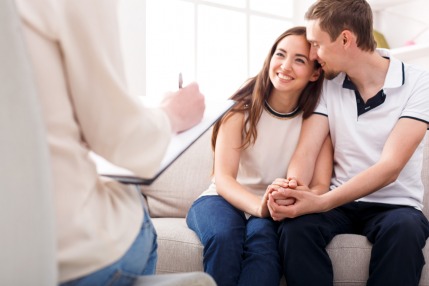 The common questions on sperm donations, IVF procedures and if sperm banks are allowed in Dubai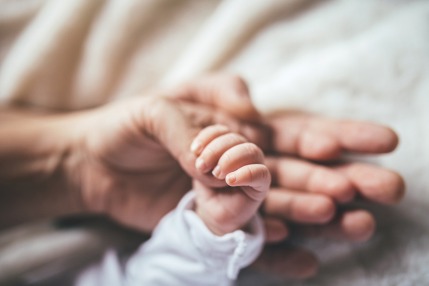 There could be a major change in the UAE health regulations for patients struggling with fertility
For those of you trying to get pregnant, it helps to take control of the process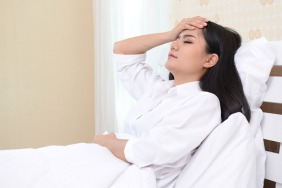 Know more about living with Endometriosis while in Dubai...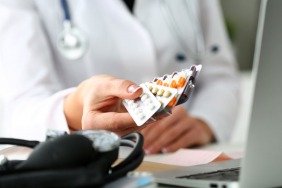 What are your options when you've just had a baby?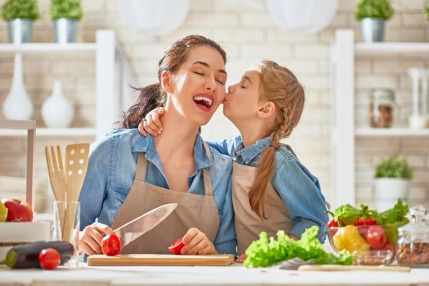 Not liking what your child is eating? Here are 3 organic recipes you can make to switch it up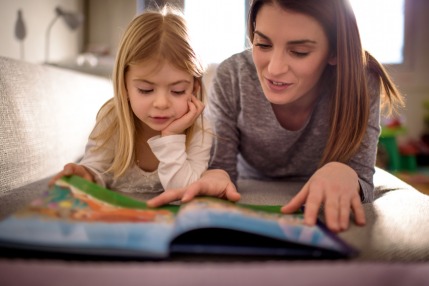 With a recent Twitter challenge urging everyone to take a break from their phone, now is a good time to get your child in the habit of reading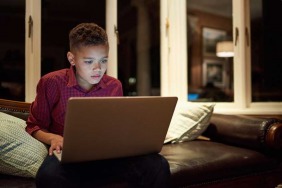 Here's everything parents should know about the Blue Whale Challenge, with advice on how to protect your kids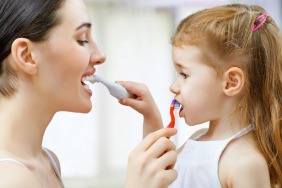 A Pediatric Dentist shares important tips to make mums lives easier...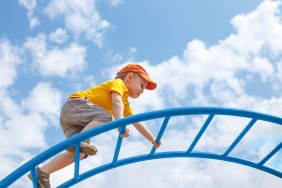 While playgrounds are a great source of exercise and socialisation, parental supervision is still recommended.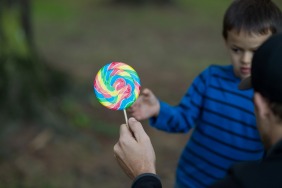 While where you live might be considered safe, parents do need to be vigilant