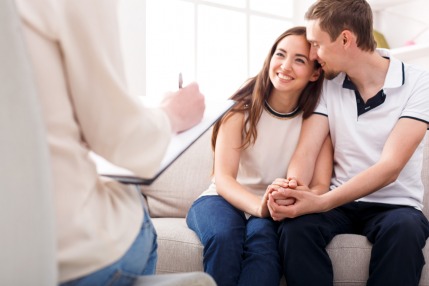 The common questions on sperm donations, IVF procedures and if sperm banks are allowed in Dubai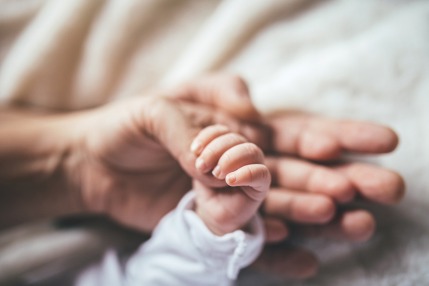 There could be a major change in the UAE health regulations for patients struggling with fertility
For those of you trying to get pregnant, it helps to take control of the process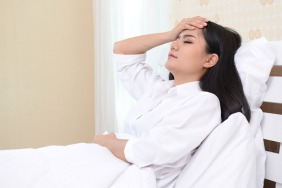 Know more about living with Endometriosis while in Dubai...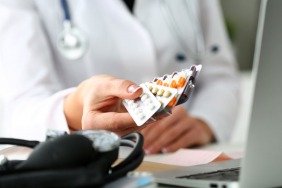 What are your options when you've just had a baby?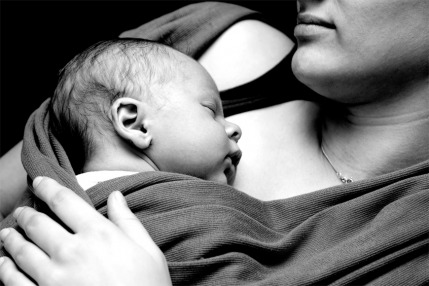 Nicola Gaskin, who lost a baby son and had two miscarriages, outlines five ways to cope after a baby dies.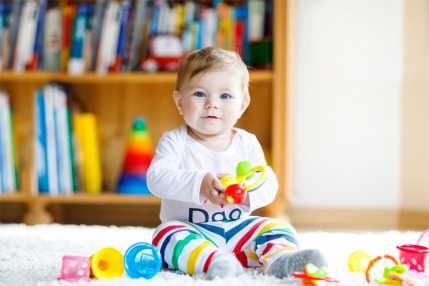 There's more to your child's developmental progress than just the accepted milestones...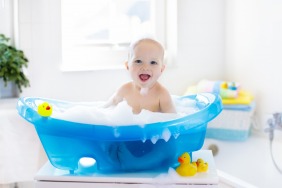 Haven't quite figured out a safe way to give your baby a bath? Here are 4 easy steps to do so…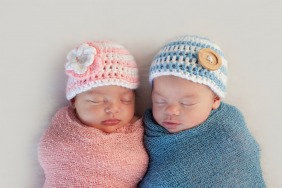 If you were looking for any baby name inspirations for your little one, here are the most popular baby names of last year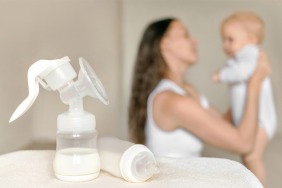 A list of do's and don't's when it comes to storing your expressed breast milk for your little one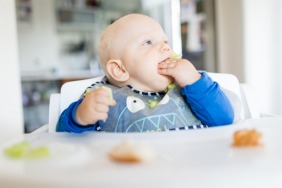 Before you start, these three important questions will guide you on the correct way to lead weaning with your baby...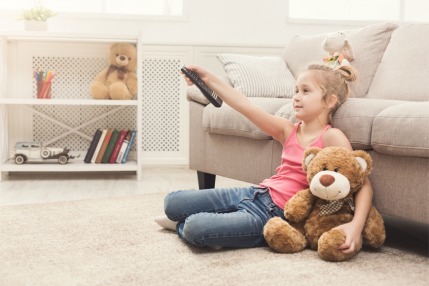 Manage what your child is watching by turning on one of these 4 educational TV shows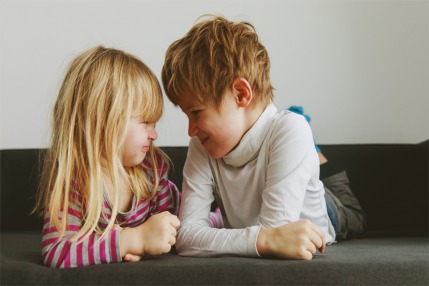 You might have seen, you might have experienced it but there's a way to stop your kids from going through it
If October isn't the month to dress up, it is now with ME Games con coming up you'll definitely need to step up your kid's costume game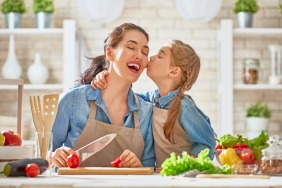 Not liking what your child is eating? Here are 3 organic recipes you can make to switch it up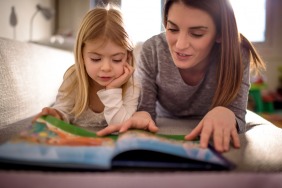 With a recent Twitter challenge urging everyone to take a break from their phone, now is a good time to get your child in the habit of reading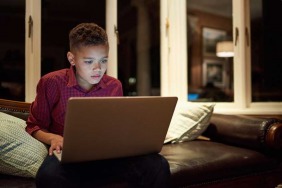 Here's everything parents should know about the Blue Whale Challenge, with advice on how to protect your kids